Lead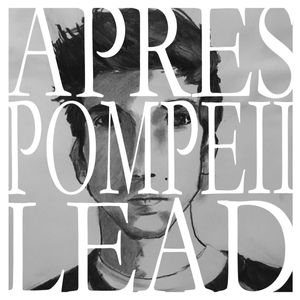 Apres Pompeii is Zachary Taylor Weiss
 
1. Led
2. Alive
3. Flameless
4. Statelines
5. Storm
6. Calluna
7. Sunday
8. Give
9. Lead
All songs written, arranged, performed, and produced by Apres Pompeii

Additional drum arrangement by Brandon Weiss

Promotional photography by Hubman Photography

Thank you to my family and friends, the very many of you. Thank you to the two big "you's" of this album for the love and inspiration. Thank you to my brother for the collaboration and laughs. Jeremy for the solidarity. Morgan for the wine and side-eye. Joanna, Shannon, Sarah, and Amanda for the ears and shoulders. Cody for the indulgence and support. Vinnie and Annie for the home away from home. To all the artists I've shared the stage with, keep sharing.

This album is for anyone who has ever felt weighed down by identity, may this bring you comfort and catharsis.